Improve Document Collaboration
Any device, anywhere. Our document collaboration software allows you to access and share real-time updates, all within the NetDocuments secure Cloud
Find, manage and update documents in real-time
Send messages around a particular topic securely in a single place, so you can find, manage and update documents in real-time. Share information and collaborate on documents to encourage comment, all within secure NetDocuments cloud storage.
This is especially useful for teams that are agile working. You can gain real-time comments, updates and suggestions from colleagues working away from the office. This allows for swifter responses, minimising delays on collating comments from your whole team. All without editing the original document.
Helping you make the most out of collaboration software
We want you to gain the most out of the NetDocuments software. Ensuring you can compile and organise documentation easily, as well as collaborating on projects are important parts of what we offer. That's why NetDocuments includes SetBuilder and CollabSpaces to bring you a rounded tool to manage all your documentation. Click the buttons below to discover how you can use Document Sets to manage and compile documentation within our SetBuilder software, and how CollabSpaces allows you to share documents with everyone in your team and outside your organisation quickly and securely:
By removing the manual task of building a set of documents, you can save time for the whole organisation. SetBuilder is bundling tool for closing transactions bundles as well as submitting bundles to courts in digital form. It can be especially useful for building a set of documents for new employees. Once you have organised one set, it can be standardised and cloned for use on another work project.
Remove inefficiencies
It can be a tedious task compiling documents into an order. With SetBuilder you can gather, compile and print documents in a more time efficient manner. It allows your team to plan a document set – perfect for when you need to compile a group of different documents into a single work project. Once the document set is created, anyone in your team can add to it. You can then compile the set and convert into digital PDF's to hand to a client.
Standardise work processes
Once you've compiled a document set into a standardised and agreed project, you can then clone the set to use across other projects. This frees up time to work on the project instead of wondering how to organise the many documents involved.
Keep Track
By using SetBuilder's placeholders, you can keep track of all documents in the set, look at what has already been completed and identify any missing or lost documents. That way, you'll never forget an important document in the set.
In an era where instant data is expected, real-time document sharing is vital to the modern working environment.
Share files quickly
Collabspaces is layered directly into the NetDocuments platform meaning you have the ability to share documents outside your organisation without having to rely on a second separate system.
Control documents
With CollabSpaces, all documents are shared within the parameters set by the admin. All documents are then distributed according to the designated policy.
Guaranteed Security
With CollabSpaces, every file is encrypted, so you never need to worry about the security of your documents. Our industry-leading security levels will give you peace of mind that documents are being shared securely.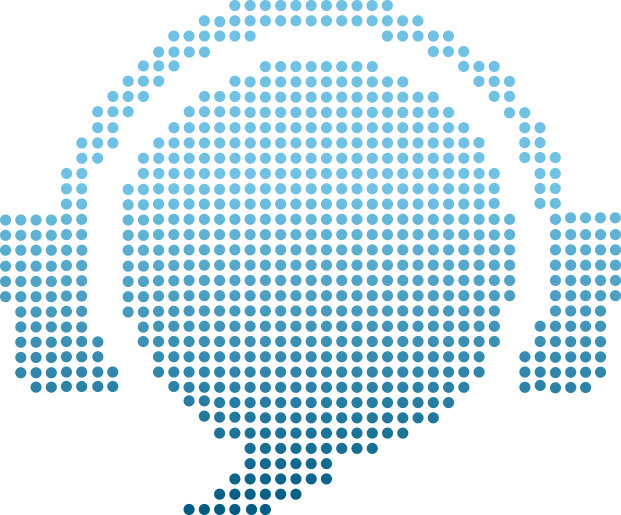 Full Training & Support
We want you to gain the most out of your NetDocuments software
That's why we're on hand to guide you through the transition to using DMS. We provide you and your staff with full training on how to use every aspect of our system. We also ensure you have access to continual support on an ongoing basis. For a small fee, we can also manage your day to day admin. Why not enquire and see how we can help your business grow without admin holding you back?
Discover the other ways a document management system will benefit you: