Improve your Document Control
Safeguard your documents, emails and client information with reliable document control technology
Keep track of important digital and paper documents along with all related emails via our intelligent document control software
Keep track of important digital and paper documents along with all related emails via our intelligent document control software. Document security is paramount whilst sharing, both within and outside of your organisation. With NetDocuments you can monitor and control access to relevant documents, remain data compliant and secure against data threats easily.
Keep your documents and emails secure with our reliable security technology. Our technologies include erasure coding, dual-custody encryption and applying a unique cypher key to each digital file.
Every business wants to remain compliant, avoid a data breach and consequent costly fines. NetDocuments is regularly audited by independent third parties to ensure that your business remains compliant with data protection regulations, including GDPR. Our software is also compliance to current ISO standards such as ISO 27001, ISO 27018 and ISO 27017.
Protect your organisation against the biggest threat of all; your own. Our document control software allows your organisation to restrict users from accessing data that they do not have authority to view, along with providing ethical walls, data classification and data loss prevention (DLP).
We use blockchain technology, allowing digital records to be distributed but not altered by anyone else and managing online data securely. This allows for the digital verification of sensitive documents. Documents can be posted to an online digital ledger which authorises the existence of the document or data.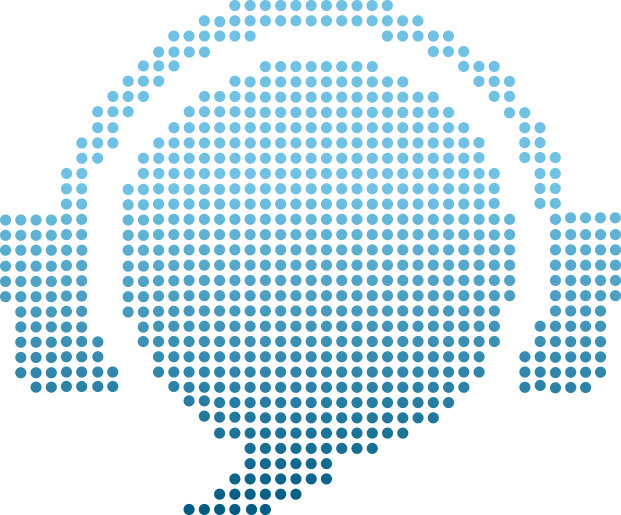 Full Training & Support
We want you to gain the most out of your NetDocuments software
That's why we're on hand to guide you through the transition to using DMS. We provide you and your staff with full training on how to use every aspect of our system. We also ensure you have access to continual support on an ongoing basis. For a small fee, we can also manage your day to day admin. Why not enquire and see how we can help your business grow without admin holding you back?
Discover the other ways a document management system will benefit you: