Improve your Document Management
By utilising one centralised location to manage, share and secure your documents, you have the power to drastically cut time spent on document management
We can help you work smarter and more professionally
Document management should not be arduous. With NetDocuments, we make it easy for you to gain insights, comments and suggestions from the whole team securely, and in real-time. NetDocuments is a trusted cloud solution bringing you multiple technologies to give you one platform for all your document management needs.
What is a document management system?
A document management system (DMS) is an automated way of capturing, organising, securing, digitising and completing tasks with your business files. DMS is much more than just cloud software. It allows you handle large amounts of documentation in a systematic, organised manner and auditable manner. All this helps you to work better, so you can focus on the growth of your business rather than getting bogged down by admin. Harper Office have partnered with DMS Specialists NetDocuments to bring you a document management solution that is easily integrated into your daily applications (such as Microsoft Office 365, Outlook and Excel). Find out more about how this works here
If your organisation has grown rapidly, or if you are losing track of vital documents, a document management system is the solution. Stop frantically searching through piles of paper and spending time searching for a lost document online. By utilising a document management system, you can assist each of your colleagues involved in your business to work smarter in several ways.
Avoid security issues associated with traditional storage
Quickly store and organise your documents easily
Locate documents at the touch of a button
Safeguard confidential documents with data protection controls
Implement a robust version control system
Improve agile working and home working effectiveness
Easy to share documents to improve collaboration
Map workflows to identify improvements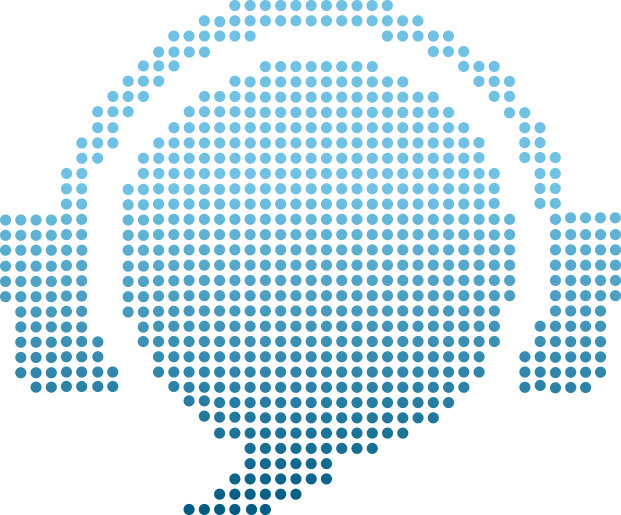 Full Training & Support
We want you to gain the most out of your NetDocuments software
That's why we're on hand to guide you through the transition to using DMS. We provide you and your staff with full training on how to use every aspect of our system. We also ensure you have access to continual support on an ongoing basis. For a small fee, we can also manage your day to day admin. Why not enquire and see how we can help your business grow without admin holding you back?
Discover the other ways a document management system will benefit you: